Residents of remote rural Scotland 'live longer'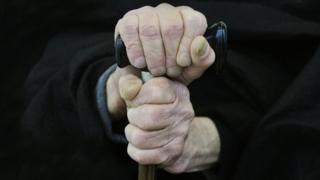 People in remote rural areas of Scotland live longer but face higher levels of fuel poverty than those in urban areas, according to a new report.
The details are contained in the Rural Scotland Key Facts 2015, a document published by Scotland's chief statistician.
The report also suggested that people in remote rural areas smoked less and were more likely to volunteer.
But it also said the areas' housing and fuel costs were high.
A higher proportion of remote rural households spent more than £100 a month on fuel for cars, the report suggested.
And fewer residents felt key services were convenient.