Scottish avalanche information season ends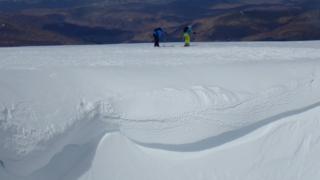 The latest season of daily Scottish avalanche information reporting has come to an end.
The Sportscotland Avalanche Information Service (SAIS) assesses avalanche hazards in Lochaber, Glencoe and Creag Meagaidh.
Warnings are also issued for the Southern Cairngorms , Northern Cairngorms and Torridon.
Weekend avalanche forecasts will continue until the end of April for Lochaber and Northern Cairngorms.
The two areas still have deep snow and wintry conditions.