Roof repairs delay reopening of Duncan Forbes Primary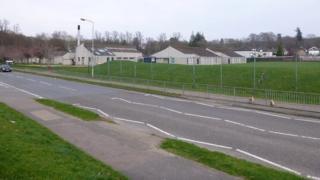 A school in Inverness has not opened as planned after the end of the summer holidays because repairs to the building's roof have not been finished.
Classes restarted at Highland Council schools on Tuesday, but Duncan Forbes Primary in Culloden is not expected to reopen until Thursday morning.
The primary has a roll of about 250 pupils.
Highland Council said it had only recently become apparent that the repairs would not be done on time.
Education director Bill Alexander said: "We have made the decision not to open the school and at this time anticipate that the school will open to pupils on the morning of Thursday.
"Our sincere apologies go to all parents and pupils."