Planned industrial action at Dounreay suspended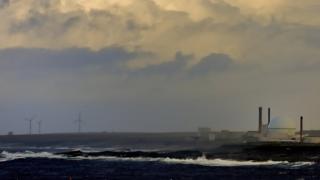 The GMB union has suspended a planned day of action in a pay dispute at the Dounreay nuclear site following a meeting of its branch representatives.
Workers who are members of Prospect and Unite had also planned to take industrial action this month but have reached a deal with management.
The GMB said the pay offer to its members remained "derisory".
It is to consult with its members at Dounreay, near Thurso, on how the union should proceed.
The GMB has retained the right to initiate industrial action at any time up until 31 March.
It said it was disappointed the other unions had not supported industrial action, adding that this situation was an indication of how complex the pay talks were.