Doctor faces GMC hearing over medical future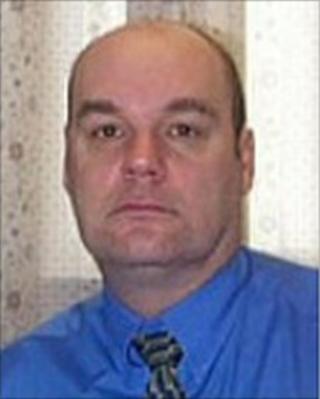 One of Shetland's senior consultant physicians is facing a hearing that will decide whether or not he is fit to continue practicing.
Dr Ken Graham has been giving evidence to the General Medical Council.
The GMC is looking into the circumstances surrounding the death of an elderly woman who was under the care of Dr Graham in March 2005.
Eileen Peterson, 84, died of pneumonia hours after being discharged from the Gilbert Bain Hospital in Lerwick.
Dr Graham had already admitted failures in his assessment of Mrs Peterson's condition and in her treatment.
One of the charges he faces is that he deliberately misled a fatal accident inquiry at Lerwick Sheriff Court one year after the pensioner's death.
On Wednesday, Dr Graham took to the witness stand for a second time at the Manchester hearing.
His future career will be decided next week when the panel has heard all the evidence.