Improved offer in ambulance rest breaks dispute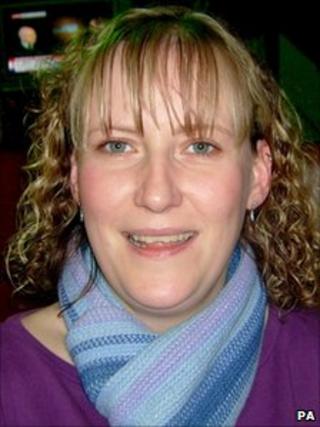 Ambulance workers have been offered a significantly improved deal to allow control operators to interrupt their rest breaks, BBC Scotland has learned.
The death of Moray woman Mandy Mathieson last year brought a row over breaks to wider public attention.
An ambulance technician stationed close to her home was not required to respond to a call that she needed help because he was on a break.
Unions have recommended that the deal be accepted.
Staff would only be called to answer Category A emergencies and interruptions should be limited to one per shift.
If called upon, paramedics and technicians would receive a £50 payment on top of an annual payment of £250.
Unions and management have been trying to find a solution to the issue ever since Ms Mathieson, from Tomintoul, died in October last year.
A local ambulance technician was on a meal break at the time.
An ambulance crew based 21 minutes away in Grantown-on-Spey responded.
An air ambulance was also scrambled from Inverness.
Ms Mathieson, who was 33, died, having suffered a blood clot.