Midwife Jean Alexander leaves £1.6m to MS charity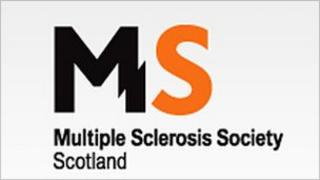 A former midwife from the north east of Scotland has left £1.6m to a multiple sclerosis charity.
Jean Alexander died at the age of 85 in June and is believed to have been a shrewd investor in the stock market.
Ms Alexander, originally of Aboyne and later of Aberdeen, cared for her mother who had multiple sclerosis.
Multiple Scleroris Scotland's legacy manager Hazel Johnstone told BBC Scotland it was an enormous windfall for the charity.