Aberdeen's Mannofield Church set for £1.5m revamp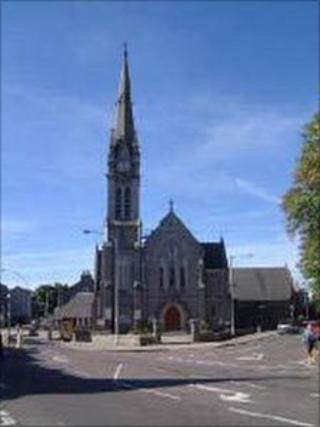 A 129-year-old Aberdeen church is set for a £1.5m transformation, it has been announced.
The Church of Scotland said Mannofield Parish Church, on Great Western Road, has its largest congregation in the city.
It was decided the modernisation was due as the church has not been updated for many years.
The plan is to raise the money through appeals and fundraising events within the 1,300-strong congregation.
Applications will also be made to funds and trusts that are supportive of such projects.
Reverend Keith Blackwood, the minister at Mannofield, said: "We want to give something back to the community and be known as a church that focuses on the needs of our society and helps build community life.
"Having received planning permission last month and having worked hard on internal fundraising in the last eight months the congregation now seek to earn the support of others in the community."