Skull from missing Shetland canoeist Kester Wigram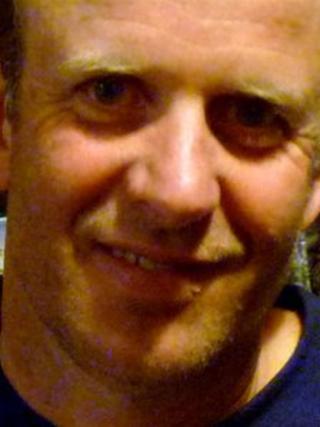 A human skull, found by a fishing boat off the west coast of Shetland in July, has been confirmed as that of a missing canoeist.
Kester Wigram, 56, who was originally from New Zealand, had been living in Shetland for 10 years before he disappeared in April 2010.
He had paddled a kayak off the beach at St Ninian's Isle in the south west of Shetland but failed to return.
Police said there did not appear to be any suspicious circumstances.
A report will be submitted to the procurator fiscal.
Mr Wigram, described as an experienced canoeist, had worked in the oil industry.
He was last seen when he parked his car in Bigton.
An extensive search was carried out at the time.