Oyne's Archaeolink Prehistory Park to be wound up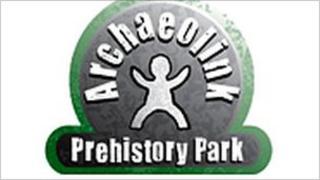 A troubled prehistory park in Aberdeenshire is to finally be wound up.
Archaeolink Prehistory Park in Oyne opened in 1997 but has cost more than £100,000 a year in annual subsidies.
It closed in March and lengthy negotiations to keep it open have failed.
The trust which runs the project said the decision would now see the property being officially handed back to Aberdeenshire Council.