Aberdeen drug syndicate 'main operator' Daniel Sterling jailed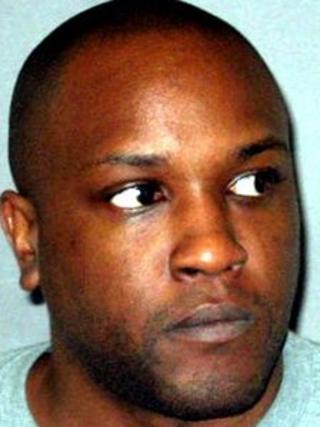 The "main operator" of a drugs syndicate dealing heroin and cocaine in Aberdeen has been jailed for eight years.
Daniel Sterling, 33, admitted his role between March and May 2010.
Lord Uist, at the High Court in Aberdeen, said Sterling had a lengthy criminal record dating from 1993.
The judge said: "The word must go out that those who come to Aberdeen and the surrounding area to deal in drugs face long prison sentences."
He added: "From what I have been told by the Crown you were the main operator of a drugs syndicate dealing in heroin and cocaine in Aberdeen on a daily basis.
"The practice of drug dealers from various parts of England coming to Aberdeen to ply their evil trade is notorious."
Grampian Police Det Insp Chris Lawrence, of the major investigation team, who led Operation Charger which resulted in several arrests, said: "Sterling has shown a blatant disregard for the communities he sought to operate within.
"He was willing to cause significant harm, particularly to the young and vulnerable within our society, in order to turn a profit and we welcome his conviction."
He explained: "This was a major operation spanning several months and involved a team of nearly 50 officers - many from specialist areas, including intelligence and surveillance.
"We seized close to £200,000 worth of heroin and crack cocaine - which will not now find its way on to our streets.
"This is the biggest organised crime group from England we have taken down and it sends a clear message to others tempted to deal drugs in Grampian."