Aberdeen City Council Lib Dems elect new leader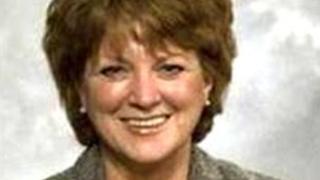 The new leader of the Liberal Democrat group on Aberdeen City Council has been named as Aileen Malone.
It follows the decision of John Stewart to stand down from the post to take up a new job as the chief executive of Manchester Pride.
He is resigning from the post of Lib Dem leader, a job he has held since June 2009 when he succeeded Kate Dean.
Mrs Malone is expected to be elected deputy leader of the council at a meeting on Wednesday.
Lib Dem colleague Ian Yuill will become the new convener of the finance committee.