Aberdeen oil and gas firm PD&MS secures BP contract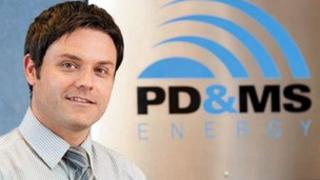 An Aberdeen oil and gas engineering firm has secured a contract with industry giant BP thought to potentially be worth millions of pounds.
PD&MS Energy will provide engineering, procurement and offshore construction services for upgrades on drilling platforms in the North Sea.
The three-year contract carries options to extend for an additional two years.
Simon Rio, managing director of PD&MS Energy, said: "We are delighted."
He explained: "This signifies a milestone in the development of the company, and puts us at the top end of our niche market."