Aberdeen International Airport makes no comment on consortium reports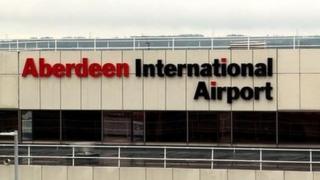 Aberdeen International Airport has declined to comment on newspaper reports that a new consortium is bidding to buy it.
The approach, led by Zurich Airport and the investment firm Partners Group, is believed to have been rejected by owner Heathrow Airport Holdings, formerly known as BAA.
A follow-up offer including bids for Glasgow and Southampton airports is expected in the coming months.