Jim Savege named new Aberdeenshire Council chief executive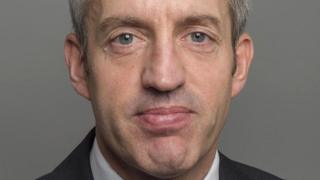 The new chief executive of Aberdeenshire Council has been named.
Jim Savege - currently corporate director for environment and community services at Cumbria County Council - is to replace Colin Mackenzie.
Mr Mackenzie, who was appointed in 2008, announced in September he would be retiring.
Mr Savege said: "I am humbled. I bring absolute passion and commitment in the delivery of services for the communities of Aberdeenshire."
He is expected to take on the role in February.