Workers taken off Forties Echo platform in North Sea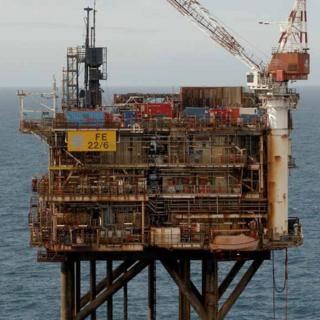 Fifteen workers have been taken off a North Sea platform after a collision with a supply vessel.
The incident happened at the Forties Echo platform in the Forties oil field - 110 miles north east of Aberdeen - on Monday morning.
There were no injuries.
Operator Apache North Sea said: "Emergency procedures were activated, the platform has been shut down and there has been no leak of hydrocarbons."