BP changing rota patterns offshore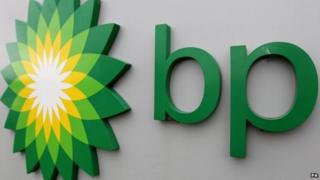 Oil giant BP is moving its offshore staff to a three weeks on and three weeks off rota pattern from January, BBC Scotland can reveal.
The company said the move was for the "long-term sustainability of the business".
The workforce has been informed of the move.
A spokesperson said: "Across BP we are looking at a range of measures to make our business more competitive for the long term."
The current rota is two weeks on and three weeks off.
The offshore rota pattern has been the subject of speculation since the industry began experiencing difficulties because of the oil price downturn.
Unions had already raised safety concerns about workers being offshore for longer spells.
The changes come into effect on 1 January.
BP recently reported profit for the three months to the end of March falling to $2.58bn from $3.23bn a year earlier.