Brain tumour campaign goes to House of Commons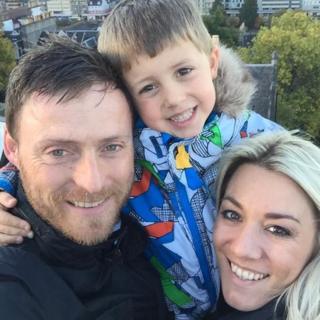 A long-running battle to secure more funding for research into brain tumours is now being taken to the House of Commons.
Carolyn Toshney, from Aberdeen, has been spearheading a campaign.
Her husband Mark survived brain cancer which was diagnosed after he collapsed at work in 2009.
The petitions committee held an inquiry and a Westminster Hall debate will be held on Monday afternoon, after an e-petition gathered 120,000 signatures.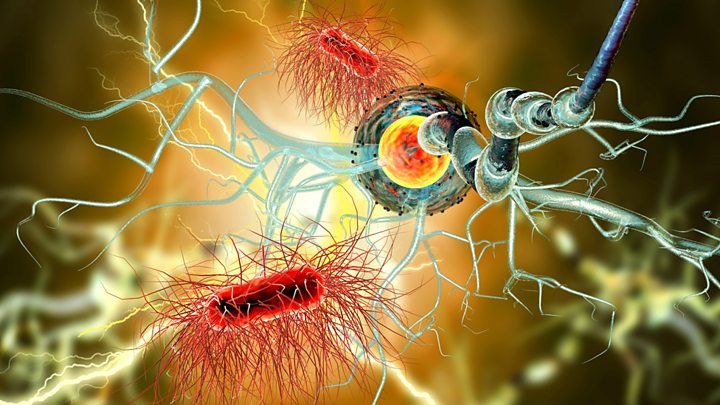 Mrs Toshney told BBC Scotland of securing the debate: "It's seven years and this is a huge, huge step.
"I think this is the first hurdle of many to come.
"I have met so many friends who have been affected with brain tumours.
"It is not until you are subjected to this way of life you find out how many other people have been touched by it."
Her husband said: "For me personally I think it's easy to look forward and be positive.
"For a lot of other people it's not. It's a sink or swim mentality".