'Lessons to be learned' from week of ice in Aberdeenshire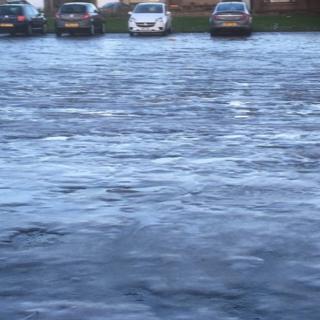 A senior Aberdeenshire councillor has promised any lessons will be learned after roads and pavements suffered icy conditions for more than a week.
Snowploughs and gritters were repeatedly called into action to tackle worsening conditions on the area's list of priority roads, meaning many other routes were not treated regularly.
Peter Argyle, chairman of the council's infrastructure services committee, will meet the infrastructure director.
They will discuss the council response.
Mr Argyle said the list of priority routes should be reviewed.
He said: "The simple fact is changes were introduced in 2015/2016 and this is really the first time those policies and arrangements have been put to the test."
He said an operational review should look at what, if anything, went wrong.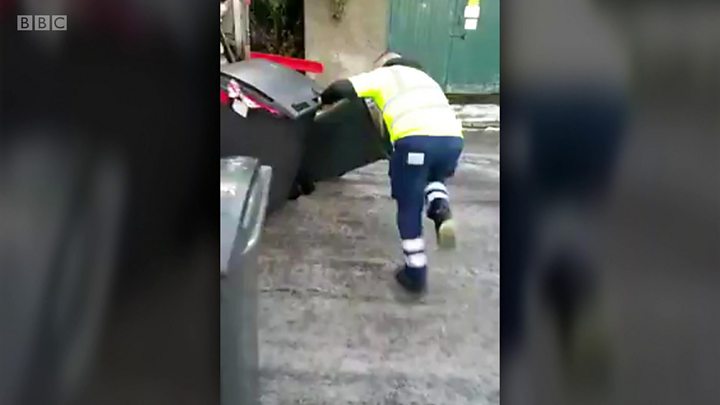 The council will set its next annual budget in February.
Earlier, in Aberdeen, footage emerged on Friday showing a binman struggling to do his job due to the ice in Cults.