CJ Lang sells cash and carry firm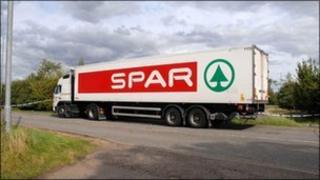 One of Scotland's largest independent retailing and distribution companies, CJ Lang, has sold its cash and carry and food services divisions.
The 90-year-old Dundee-based firm said it would focus on its Spar business.
CJ Lang has sold the businesses to Huddersfield company Batleys for an undisclosed sum.
The Scottish firm said its cash and carry and food services division had contracted in recent years and had become "non-core".
Scott Malcolm, managing director of CJ Lang, said: "The sale of this division was a strategic move, allowing us to unlock value for reinvestment in our Spar business which now becomes the sole focus.
"The company remains strong, independent and totally committed to recruiting retailers to the Spar group and increasing our Spar Company store estate."