Exodus of executives from Dana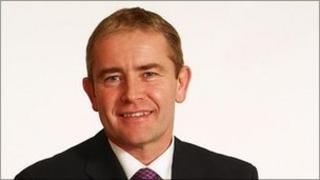 A group of senior executives have left Dana Petroleum to join the Parkmead Group.
Colin Percival, Shona Kiloh, Julie Forsyth and Kathryn Ramsay have joined Parkmead's oil and gas management team.
The four executives follow Tom Cross who departed Dana last year after its was taken over by South Korea's KNOC.
Mr Cross, who is executive chairman at Parkmead, said it was an "exciting time for the oil business" and he had a team with a "proven track record".
Mr Cross made about £37m from selling his stake in Dana Petroleum and has said he hopes to repeat the success of Dana with Parkmead.