Oz secure payment firm eWay to set up Edinburgh base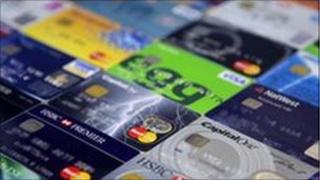 A market leader in Australia's online payments processing sector is to set up a UK operation based in Edinburgh.
eWay is to take on Worldpay and Sage Pay in the market for providing smaller retail businesses with secure payment systems.
The Canberra-based company has hired Nick Adams, formerly business development director with Payzone, to build up its customer base in Britain.
The firm said it hoped to recruit 1,000 customers in its first six months.
Mr Adams said they would be targeting smaller-scale retailers that have yet to go online and those who wanted to switch away from their current providers.
The company said it had about 8,000 customers and was averaging a further 250 recruits each month. It currently employs 50 people.
"We are taking a successful Australian business model and emulating it in a far bigger market - first in the UK and then Europe." Mr Adams said.
He added: "The potential to shake-up the UK market is based on offering reliability of service, and operations on two sides of the world meaning 24-hour support."