Building society appoints first female chairman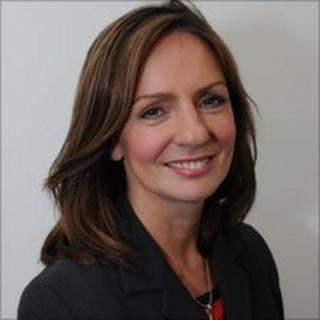 The Scottish Building Society has appointed its first female chairman since the organisation was formed more than 160 years ago.
Alexa Henderson, who has been the society's vice-chairman since 2006, is taking over from David Chalmers.
Non-executive director Rob Golbourn has been appointed vice-chairman.
Ms Henderson, who lives in Edinburgh, previously worked as a chartered accountant with KPMG and Arthur Andersen in Edinburgh and Melbourne.
Ms Henderson said: "I am delighted to take over as chairman of the Scottish Building Society.
"We have a great brand with a loyal membership and even in these tough financial times, the society has an enviable financial strength and is continuing to thrive and prosper."
The Scottish Building Society has six branches - in Inverness, Aberdeen, Edinburgh, Glasgow, Galashiels and Troon - and 72 agency offices.
The society, which was established in 1848, employs 56 people. In May, it reported its assets had grown by 50% during the past four years of the financial crisis to reach £333m.