Sales at eye testing company Optos gather pace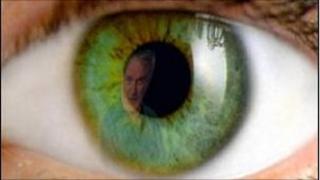 Fife-based retinal imaging company Optos has reported an acceleration in sales.
It said in the latest three-month period to the end of June, revenues had grown by 84% to £27m and over nine months by 43% to £102m.
The company said it had added 68 new customers over the quarter and 192 in the last year.
The Dunfermline-based firm sells eye-testing machines which can detect high blood pressure and some cancers.
Recently, it reported positive results in a screening test for Alzheimer's.
Optos chief executive Roy Davis said: "We have seen continued very strong growth in our revenues in the third quarter driven largely by accelerating capital sales.
"We have also continued to grow the customer base as we penetrate new markets."