Security firm Croma sales up 20%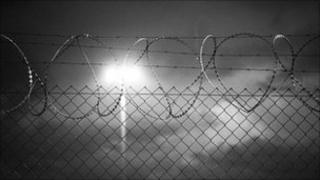 Dumfries-based security firm Croma Group has said it has reaped rewards from a change in strategy.
The company reported revenues for the past year reached £8.5m - an increase of 21%.
Croma said its "strong performance has justified the board's decision to refocus Croma as a total security services business".
The Croma group is run by former soldiers from the Black Watch and employs about 500 staff.
Last year the company announced it was selling its avionics wing to focus on its growing high-end security business.
In May its wholly-owned subsidiary, Vigilant Security Services, won a £3.5m contract from an unnamed international utilities firm.