Worldwide reach for dating firm Cupid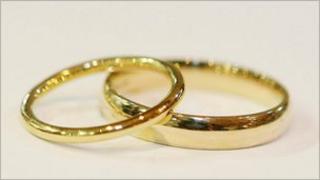 Edinburgh online dating company Cupid has doubled its active members in six months to 12 million.
The firm, which has made a number acquisitions in recent months, said it was now an international dating business with a presence in every continent.
Cupid latest results showed it increased profits by £2m to £3.9m in the first half of this year.
Sales in the same period were up by 189% to £25.4m.
The company, which bought businesses in Germany and Brazil in the first six months of this year, said it now had websites in six languages "producing significant and increasing revenues in 12 countries".
Chief executive Bill Dobbie said: "European revenues are growing particularly strongly, with France, Italy and Spain leading this growth."
He added: "The market for our services is global and growing and we are well placed to take advantage of the numerous opportunities that exist."