Scottish business start-ups hold up in spring 2011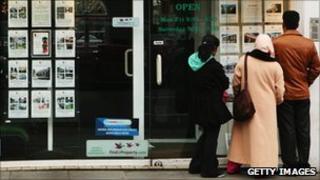 The number of new businesses started up in Scotland between April and June this year remained steady, according to the main banks.
The Committee of Scottish Clearing Bankers (CSCB) said 3,986 businesses were started in that period compared with 4,012 in the previous three months.
There was a big rise in the number of manufacturing companies launched.
Property-related businesses accounted for the biggest number of start-ups.
The CSCB incorporates Bank of Scotland, Royal Bank of Scotland, Clydesdale Bank and Lloyds TSB Scotland.