Greek crisis hits Drambuie sales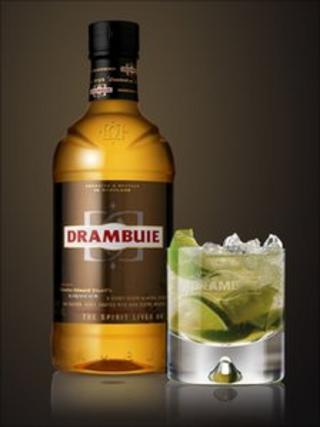 Drambuie, the whisky liqueur company, has been hit hard by the economic crisis in Greece.
The Edinburgh firm's third largest export market last year saw consumption fall by almost a third and shipments to Greece were down by more than half.
Overall sales grew by 1% and, in common with other distillers, Drambuie has seen strong growth in exports to Latin America.
The company also turned around several years of decline in American sales.
There was a 4% increase in shipments to the US.
Sales in Northern and Eastern Europe rose by 13% and in Latin America by 18%.
The bad weather in the UK over the pre-Christmas period, which is critical for the company, meant that earlier gains were cancelled out.
Operating profits at the company were £2.81m - 2% ahead of last year's figure.
In the summer it was announced that Phil Parnell, the chief executive of the group had died after a short illness.
He was replaced by Michael Kennedy.
Commenting on the latest results, Mr Kennedy said: "I look forward to building on the great platform that Phil had put in place
"Our vision for the company remains unchanged. We are a highly-focused international brand marketing and distribution company with a clear strategy underpinned by world class distributor management and financial processes."