Crawford Beveridge to join Iomart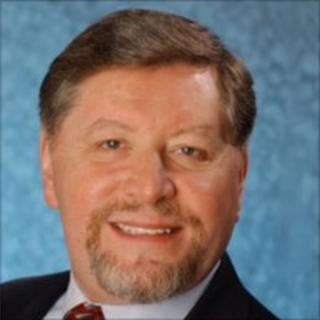 The former head of Scottish Enterprise, Crawford Beveridge, has joined the board of the hosting and cloud computing firm Iomart.
Mr Beveridge has become a non-executive director of the company.
He was chief executive of Scottish Enterprise for nine years until 2000 and has 40 years experience in the technology industry.
The company said his advice and support would prove valuable as it looked to expand its operations.
Mr Beveridge said: "I am delighted to be joining the board of one Scotland's leading growth companies.
"I have watched with interest how iomart has positioned itself to deliver to the growing market for cloud services and I am looking forward to helping it achieve its aim of further expansion."
In a trading statement Iomart said it expected its profits for the last six months would be ahead of expectations.