Dundee ATM ad firm i-design expects maiden profit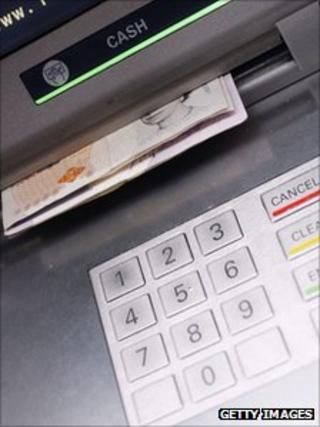 Dundee ATM advertising firm i-design has surprised the market by announcing it expects to achieve a small maiden profit this year.
The company, which reported losses of £105,000 in the six months to the end of March, said sales had been boosted by contracts with two new major ATM network owners.
Last May, i-design signed a contract with Barclays bank to supply software.
The deal followed a contract with ATM solutions provider YourCash Limited.
In a trading statement, the firm said: "The directors are pleased to announce that i-design is expected to report a small maiden profit before taxation for the financial year.
"This is ahead of current market expectations of a loss before taxation.
"Sales, anticipated at approximately £3.5m, are also ahead of market forecasts, as is the cash and cash equivalents position which is expected to be approximately £900,000."
Full year results will be announced in early December when the company will provide a further update on current trading and progress.