Amor buys healthcare IT company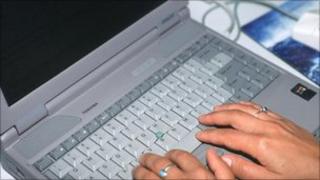 Glasgow-based business technology firm Amor Group has acquired the London healthcare IT firm, Invisys.
Amor said the deal gave it a base in London and extended its reach into the Middle East.
Invisys has contracts with hospitals such as Great Ormond Street and Moorfields Eye Hospital in the south east as well as links with Qatar.
Amor said it was on track to deliver 100% growth over the past two years and to deliver revenues of £100m by 2013.
Amor Group chief executive John Innes said: "This deal reflects our growth strategy of delivering sustainable organic growth augmented by complimentary acquisitions.
"It helps expand our global reach with best-of-breed products that drive international revenues."
"Bringing Invisys into the fold allows us to extend our offering in the vibrant healthcare sector that is increasingly demanding more enhanced, intelligent systems," he added.
Amor has won about £24m worth of deals throughout the UK in the past four months including an £18.5m contract for the Scottish government.