Fall in Scots business start-ups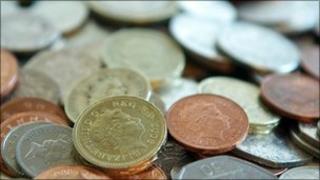 The number of businesses started between July and September has fallen nearly 13% compared with a year ago, according to the banks.
The Committee of Scottish Clearing Bankers (CSCB) said 3,521 businesses were started in that period, compared with 3,986 in the previous quarter.
There was a sharp fall in the number of construction and manufacturing firms set up.
The largest number of businesses were created in Edinburgh.
Most areas of Scotland saw a decline in the number of new firms created, with big falls recorded in Glasgow and Aberdeenshire.
A lack of finance has been blamed in the past as one barrier to starting a new business.
The CSCB incorporates Bank of Scotland, Royal Bank of Scotland, Clydesdale Bank and Lloyds TSB Scotland.