Wood Group PSN disappoints market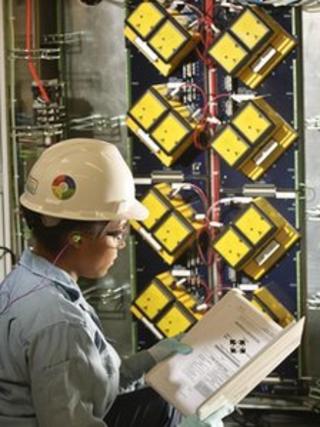 Energy services firm John Wood Group has announced that despite economic volatility, trading for the year will be in line with expectations.
However the Aberdeen-based group said one of its divisions PSN had incurred some losses.
Wood said this was partly down to a delay in the start of a contract with Petroleum Development Oman.
The group which employs 38,000 people in 50 countries saw its share price fall by as much as 5% in early trading.
In a statement the company said: "We are not witnessing any material change in customer behaviour as a consequence of volatility in financial markets."
It added that "despite relatively weak conditions in the power sector", its GTS maintenance division had performed well.
Wood Group acquired PSN last year in a deal worth £600m.
The company said the delayed contract and losses in another were part of the original Wood Group business and not introduced by the PSN acquisition.
Wood said it expected good growth throughout the group in 2012.