RBS appoints new head of strategy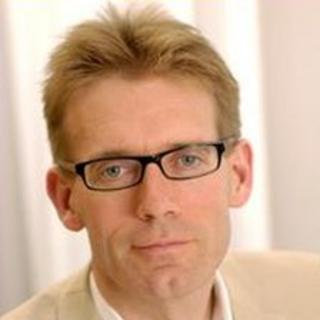 The Royal Bank of Scotland has appointed a new group director in charge of strategy and corporate finance.
Richard Kibble is to join RBS from PricewaterhouseCoopers (PwC), where he has been a partner since 2008.
He replaces Jennifer Hill, who left RBS last year to become chief financial officer at Bank of America's investment bank.
Mr Kibble will take up his new post in March.
He currently leads PwC's corporate strategy team, focusing on financial services.
Mr Kibble is a former managing partner of strategy and general management consultants Marakon Associates.
He will report to RBS group chief executive Stephen Hester and group finance director Bruce Van Saun.