Scots travel agent Scotia Travel sold off to US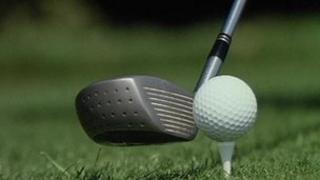 One of Scotland's oldest travel agencies, Glasgow-based Scotia Travel, has been sold to the UK division of the US group Protravel.
Protravel refused to reveal how much it paid for Scotia but said it planned "significant" investment in the business.
Scotia's offices in Glasgow will remain and it is expected a number of new jobs will be created.
With its headquarters in New York, the Protravel group is worth $850m.
It employs 800 people in 22 locations and has its UK headquarters in London.
Commenting on the acquisition, Tina Rose, managing director of Protravel in the UK, said: "The deal is a great fit for both businesses.
"Scotia Travel has an outstanding reputation in the cruise and golf markets, and will be a major asset to Protravel as we develop our business in these specialist travel markets."
International partners
She added: "Scotia Travel will also benefit significantly as we will promote the business very actively across our international network of offices and agents. "
Former owner of Scotia Travel, Kennedy Cree, will remain as general manager.
He said: "Everyone involved with Scotia Travel is delighted to be joining the Protravel business.
"Although we have been trading very successfully for 65 years, the travel market is changing rapidly and we needed the reach and resources of an international partner to help us market our expertise more widely.
"This deal will allow us to achieve that, and we are greatly excited by the opportunity."