Lees Foods directors launch buyout bid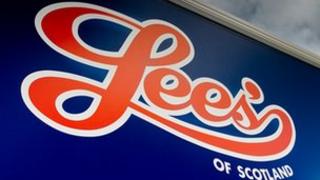 The directors of macaroon bar maker Lees Foods have launched a £5.6m buyout bid for the company.
All five existing directors, led by chief executive Clive Miquel, have made the proposed offer.
The proposed takeover price of 230p a share already has the backing of 41% of shareholders.
Lees Foods is the owner of Glasgow-based Waverley Bakery, which makes a range of wafer products under the Carousel brand.
It also owns Lees of Scotland, which makes teacakes, meringues and seasonal biscuits from a factory in Coatbridge.
Lees Foods employs about 280 people and generated estimated pre-tax profits of just under £1m in 2011.
Coatbridge-based Lees has been listed on the Alternative Investment Market since 2005.