Banks report sharp rise in Scottish business start ups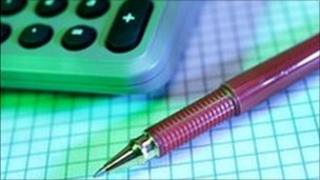 The number of firms started in Scotland between January and March increased by 35% compared with the last quarter of 2011, according to new figures.
The Committee of Scottish Clearing Bankers (CSCB) said 4,365 businesses were set-up in that period, compared with 3,218 between October and December last year.
The largest number of businesses were created in the Highland council area.
East Renfrewshire saw the greatest fall during the past year.
The biggest increases were in the recreational and manufacturing sectors, whereas the largest falls were recorded in the real estate sector.
The CSCB incorporates Bank of Scotland, Royal Bank of Scotland, Clydesdale Bank and Lloyds TSB Scotland.