Banks report sharp fall in business start-ups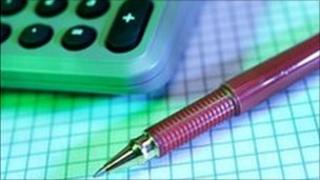 The number of business start-ups in Scotland fell sharply in the second quarter, according to new figures.
The Committee of Scottish Bankers (CSCB) said start-ups were down 15.6% on the previous quarter to 3,684.
The figure was 7.6% lower than the same period last year.
The survey covers businesses based in Scotland who have opened accounts with any of the four CSCB members - Bank of Scotland, Clydesdale Bank, Lloyds TSB Scotland and Royal Bank of Scotland.
The main sectors to record an increase in new businesses on the previous quarter were fishing, electrical gas and water supply, health and social work and insurance companies and pension funds.
Some of the biggest falls were seen in manufacturing, real estate and renting and transport, storage and communication.