Drambuie whisky liqueur sales hit by euro crisis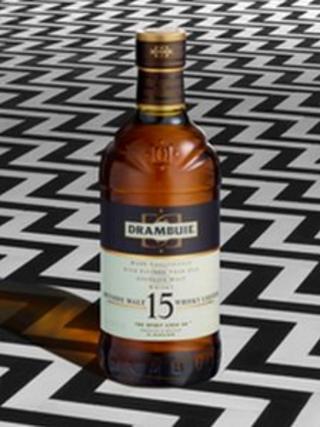 Whisky liqueur firm Drambuie saw global sales volumes remain flat last year as trading was hit by the euro crisis.
The Edinburgh company blamed falling sales in southern Europe, with the Greek market suffering a particularly steep decline.
However global sales value grew by 5%, thanks in part to the roll-out of its Drambuie 15 brand across a number of domestic markets.
Operating profit also increased by 9%, based on constant exchange rates.
The company said it had made "significant progress" in extending the brand's geographic reach into some of the world's emerging markets.
This year saw the launch of its Drambuie and Drambuie 15 brands into India, while first shipments have been made into the developing markets of South East Asia.
Drambuie also reported growth across a number of markets such as Germany, Turkey and Australia.
Chief Executive Michael Kennedy said: "We look forward to another exciting year.
"The company has made good progress over the last few years as we rebuild the brand.
"The team expects to continue this progress in the forthcoming year, providing the current global turmoil does not further damage trading conditions across Drambuie's key markets."