Hospital IT firm reports sales rise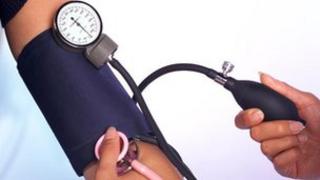 Hospital billing specialist Craneware has unveiled a 7% increase in sales in the last six months of 2012 to £13m.
The company, which counts a quarter of all US hospitals as customers, announced pre-tax profits of nearly £3m compared with £2.5m last time.
The Edinburgh-based group said it had enjoyed a "more settled trading environment" during the period compared with 2011.
Craneware provides software solutions and employs more than 200 people.
The company said it thought the "disruption" to its market caused by changes to the US healthcare market had "largely dissipated" and this had had a "positive effect on sales activity".
Founded in 1999, Craneware has headquarters in Edinburgh, with offices in Atlanta, Arizona, Massachusetts and Tennessee.