Oil firm Apache to shed 37 posts in North Sea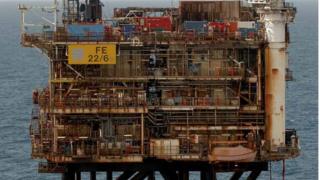 Oil company Apache is to cut about 37 jobs in its North Sea operation.
The company, which operates the Beryl and Forties fields, said it had to make further reductions to its operating costs, and had begun a consultation process with workers.
It said it was not seeking volunteers for redundancy and selections would be made on the basis of "performance and skills".
Apache North Sea said the decision was not taken lightly.