Put your questions to Scottish Labour leader Jim Murphy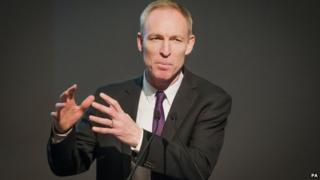 The Scottish Labour Party will be holding a conference at the Edinburgh International Conference Centre (EICC) on 7 March.
As part of BBC Scotland's coverage, Scottish Labour leader Jim Murphy will take part in a half-hour webcast in which he will answer your questions.
If you have something to ask Mr Murphy, email newsonlinescotland@bbc.co.uk
Please put "webchat questions" in the message field of your email.
You will be able to watch the one-to-one interview, hosted by BBC Scotland political editor Brian Taylor, via BBC Scotland's politics website.