Put your questions to SNP deputy leader Stewart Hosie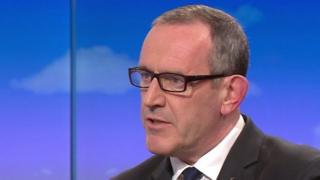 The Scottish National Party will be holding its spring conference in Glasgow this weekend.
As part of BBC Scotland's coverage, deputy party leader Stewart Hosie will take part in a half-hour webcast in which he will answer your questions.
If you have something to ask Mr Hosie, email newsonlinescotland@bbc.co.uk
Please put "webchat questions" in the message field of your email.
You will be able to watch the one-to-one interview, hosted by BBC Scotland political editor Brian Taylor, via BBC Scotland's politics website.