Dumfries dairy centre secures £1m contract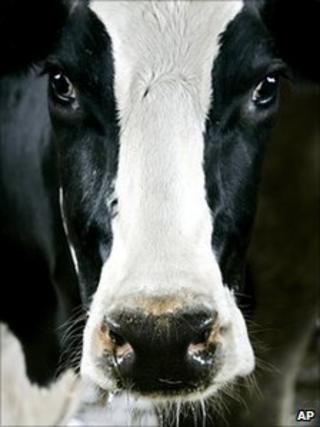 The Scottish Agricultural College dairy research centre in Dumfries has won a contract worth more than £1m.
The centre is part of a UK and Irish consortium commissioned by the industry group DairyCo to carry out work on behalf of British milk producers.
It includes research into soil and grassland improvement and the use of alternative forage crops for cows.
The total contract is worth £2.5m over five years with a large proportion going to the Crichton research site.
Dr Dave Roberts, who heads the SAC's Dumfries research team, said the deal would have a big effect.
"Over £1m of the funding will be spent at Crichton," he said.
He said some of it would be used in employing extra researchers and technicians.
"It is quite an increase in terms of our work," he added.
"Going over five years it gives quite a lot of stability to the work that SAC is doing at Crichton."