Canonbie woodland body poster campaign planned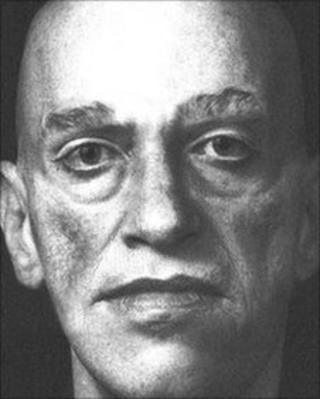 Renewed efforts are being made to identify a man whose body was found in woods near Canonbie in Dumfries and Galloway last year.
Previous appeals and a photo reconstruction of the man's face have failed to lead to a breakthrough.
Now Dumfries and Galloway police said they were planning a poster campaign to try to jog someone's memory.
The man's body was discovered by a couple out walking in Burnside Plantation on 20 December 2010.
Police said the level of decomposition suggested it may have been there since late November.
The man was aged between 40 and 60, with a bald head and clean shaven face.
He was wearing a green safari hat, brown cord jacket, black trousers and grey ankle boots.
An Italian newspaper was found nearby.
Worldwide missing person inquiries have not helped to identify the man nor has the publication of an image of the forensic reconstruction of his face.
Now police have produced a poster for distribution across the UK in the hope it will produce results.
They have also revealed that the man's body has been released for burial - but his grave will remain unmarked for as long as his identity remains a mystery.