Police thwart 'grooming' of Borders schoolgirl in London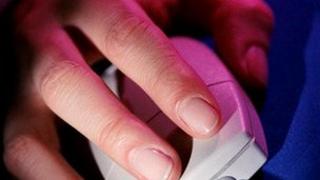 Police believe a 13-year-old girl who travelled from the Scottish Borders to London to see a man she had met on the internet was being groomed for sex.
The schoolgirl was intercepted by police as she got off the train at Kings Cross on 4 May, having travelled 350 miles south to meet the man.
Police said no arrests had been made over the suspected grooming.
The case has prompted fresh warnings for children to take the "utmost care" when talking to others on the internet.
The man had met the schoolgirl through a social networking site.
They had chatted online before arranging to meet in person.
Detectives, who stopped the girl when she got off the train, said their enquiries into the incident were ongoing.
They have repeated warnings to parents about ensuring their children take care while talking to people on the internet.
That has been echoed by Scottish Borders Council, whose head of schools Yvonne McCracken said they could not "overemphasise the importance of being cautious".