Kelso company clinches Qatar water deals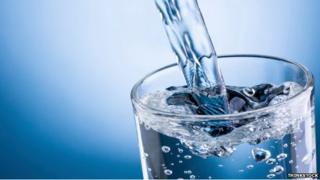 A Kelso-based company has clinched contracts worth £2m to supply water disinfection systems for four desalting plants in Qatar.
Scotmas managing director Alistair Cameron said the firm was capitalising on hefty investments in upgrading public infrastructure systems.
He said one of the biggest restrictions the Qatar authorities faced was the lack of availability of clean water.
Scotmas has also been appointed to help provide water to villages in India.
It is part of a national infrastructure improvement drive.
The company will supply small scale systems for use in a hundred villages in southern India, in a deal worth around £300,000.
Mr Cameron said with thousands of villages needing improved water systems the demand could be massive.