Dumfries and Galloway bus service cut consultation ends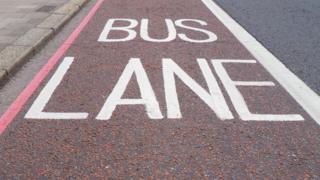 Consultation has closed on plans to cut a string of Sunday and evening bus services in Dumfries and Galloway.
The move is being considered in a bid to save more than £300,000.
The South West of Scotland Transport Partnership (SWestrans) deferred a decision on the issue to allow the public to submit their views.
The consultation process ended at noon on Wednesday with the findings to be considered by the transport group when it meets on Friday.
The potential cuts to subsidised bus services are being considered in a bid to absorb a reduction in local authority funding.
Included in the savings plan are the proposed axing of Sunday journeys as well services after 18:00.
A total of 28 routes have been included in the proposals.