Revised Quantans Hill wind farm scheme seeks progress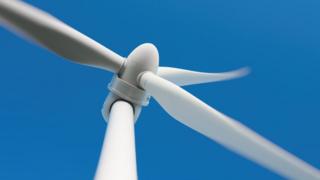 An energy firm hopes to put its revised plans for a wind farm near Carsphairn in Dumfries and Galloway out to public consultation.
E.On originally wanted to build 19 turbines at the Quantans Hill site but withdrew those plans.
It is now looking at up to 12 turbines in the area.
It has applied for permission to hold two public exhibitions at Carsphairn on 21 June and Dalry on 22 June to examine the reduced scheme.