A68 accident claims second victim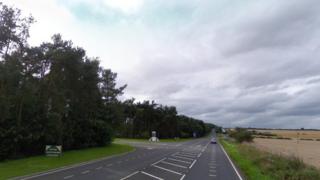 A crash in which a teenage student died has claimed a second victim, it has emerged.
Jim Elliot, 78, of Jedburgh, was injured in the two-vehicle accident on the A68 last month and died 11 days later at Borders General Hospital.
The pensioner was a passenger in a Suzuki Ignis driven by his 71-year-old wife Dot, who was seriously injured.
The driver of the other vehicle, Lisa Bahmani, 18, from Hawick, died in the crash on 13 April.